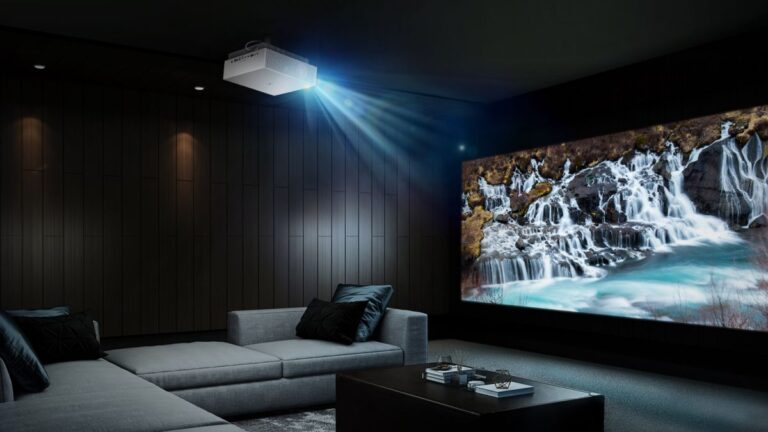 VISUAL
(projection systems, presentation systems)
Η Norma Telecom AE, specializes from simple projection systems & presentation systems, projection screens with LED video walls to complex conference systems, interactive whiteboards and video conferencing systems for hotels and tourist accommodation. 
Learn more about Norm Telecom systems by contacting us in Athens, Thessaloniki and Corfu. Our representatives can give you solutions related to the image. Projectors, presentation systems and any new technology in this area. We procure from the best and our proposals have a direct impact on your business. We specialize in the field of visual including projection systems and presentation systems, projection screens, while we also support complex conference systems, interactive whiteboards and everything the client needs.
Improve your infrastructure based on the technologies of the future. Upgrade your services and the image of your business. You will receive suggestions, immediate help and service from us. We undertake the installations and the support of our systems having in mind the satisfaction of our customers. Immediate communication and fast service. We have the certifications for a safe and efficient work.
Finally, on our website you can find out about our suppliers and the solutions we propose for each case. Essentially you will find complete solutions that include visual, sound, security etc. Learn more about the company from the profile page and find out about our actions from our news. See our projects and our progress in the field of telecommunications and systems.